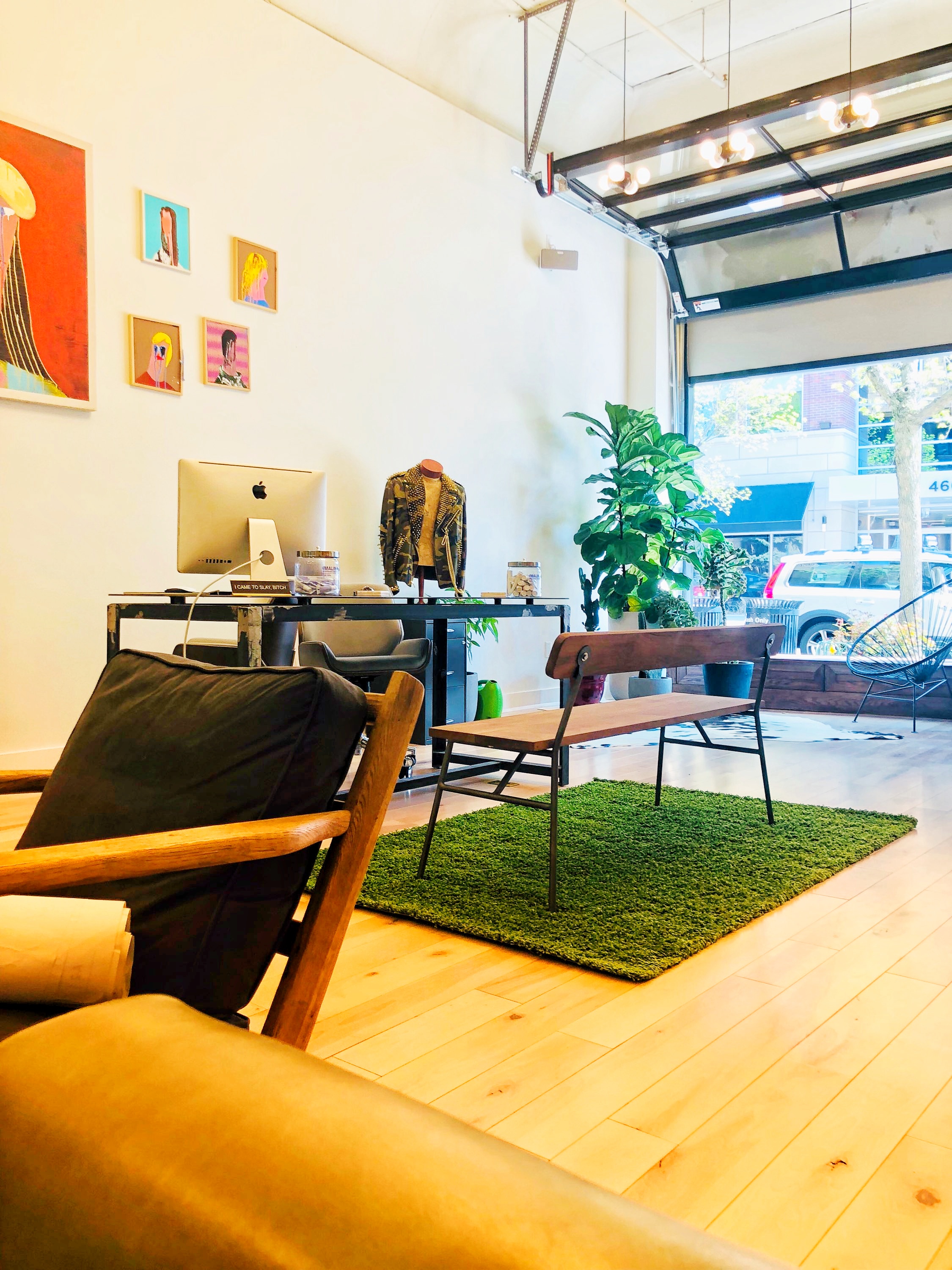 First off, we would like to thank you for your interest in us and secondly for your patronage. We are a new age twist on a high end hair salon, located in Summit NJ. We hold ourselves to the highest of standards while maintaining a relaxed environment. Approachable Luxury is our brand.
We pride ourselves on the careful consideration taken to hand select our team. Our hair artists are globally recognized and continue to push boundaries. From runways to award shows, big screens to print publications our team has serviced them all. We cater to a wide range of clientele with the common thread of good energy. So if you are a nice person, we would love to do your hair.
During our inception we stumbled upon the question of what is awesome hair? Here is what we came up with; It's is a smile on the client's face, it's complete confidence, it's a change in perspective, it's happiness, it's hair that you love. Awesome hair is what we make.
It is our promise to you, our clients: and to us, as a collective of artistic professionals that we will always strive to be the best. Ambition is a quality we value, Humility is a virtue we practice and Growth is something we always aspire for. It is with much excitement that we present ourselves to you:
We are "Silver Vine Room"